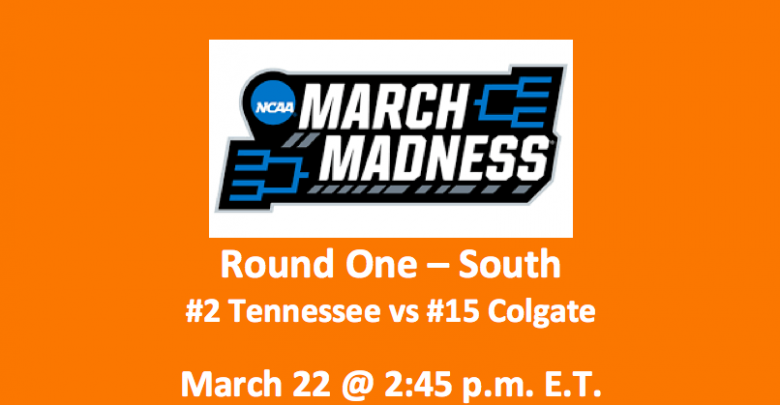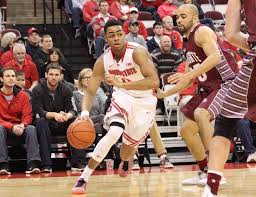 Our Tennessee vs Colgate preview and pick has the Volunteers favored by anywhere from 17.0 to 18.0 points. This 2019 NCAA Tournament South Region contest will be played on Friday, March 22 at 2:45 pm ET. The second-seed Tennessee Volunteers (29-5), who are ranked sixth in the nation, finished second in the SEC. The Vols were one game behind LSU. In the SEC Tournament Final, Auburn took down Tennessee 84-64. The 15th-seed Colgate Raiders (24-10) finished on top of the Patriot League, tied with the Bucknell Bison. Colgate met Bucknell for the title game, and they beat the Bison handily 94-80.
Tennessee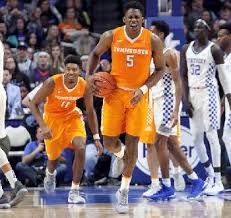 There are five players on this high-scoring team who are capable of double-digit scoring. Our Tennessee vs Colgate preview observes that the Vols can score points in bunches. Along with averaging 82.3 PPG, they are connecting on 49.8% of their shots from the field. Plus, this team is shooting 76.2% from the charity stripe. This high-energy team offers fine playmaking and ball movement. They're averaging 18.5 APG. Also, Tennessee has a low turnover rate. Top players include forward Grant Williams (19.0 PPG, 7.6 RPG, 3.`1 APG) and guard Admiral Schofield (16.2 PPG, 6.1 APG). Williams is connecting on more than 52% of his shots. Guard Jordan Bone, who's good for 13.5 PPG, is dishing off 6.0 APG. Try to stop this team.
Colgate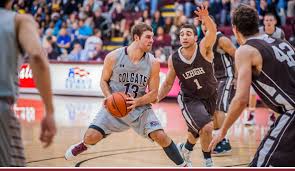 Our Tennessee vs Colgate preview notes that there are three players on Colgate who are primarily responsible for scoring the majority of the points on this team and making the offense work. Two forwards, Rapolas Ivanauskas and Will Rayman, and guard Jordan Burns are all double-digit scorers. Of the 75,8 PPG the Raiders have averaged, they've combined for 45 PPG. The three are also bringing down about 18 RPG, which is half of the team total. Burns is good for 5.8 APG. In terms of shooting percentages, the Raiders are hitting 48.0% of their field goals and 38.8% of their threes. Free throws come in at 74.1%
NCAA Tournament Round One – Tennessee vs Colgate Preview Pick
Against Tennessee look for the Raiders to utilize their three-point prowess to try to draw teams out. They'll then attempt to battle in the paint at both ends of the court. Burns will have to be astute at setting up plays. However, our Tennessee vs Colgate preview finds that even of the Raiders do a good job executing, the depth, size, and overall power of the Volunteers should propel Tennessee to an easy win. We like Tennessee at -18.0.
Summary South Region, Round One – Tennessee vs Colgate Preview & Pick: Tennessee Volunteers at -18.0