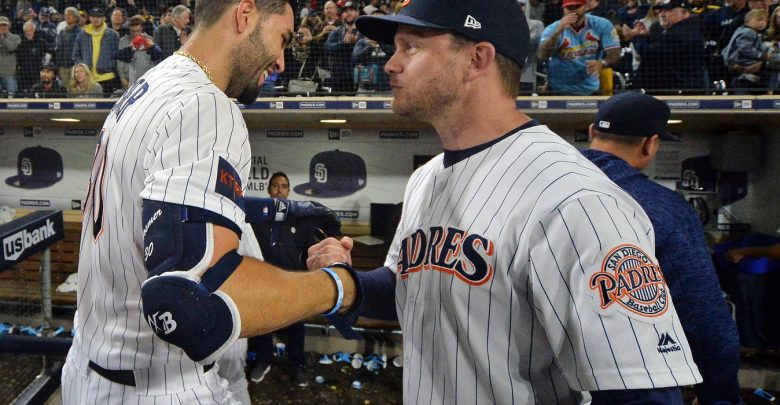 The St. Louis Cardinals wrap up their 4-game series with San Diego on Sunday in what is suddenly an important game. The Redbirds dropped yesterday's contest 1-2 which allowed Pittsburgh to pull into a 1st place tie in the NL Central. The red hot Cubs are also coming hard and only 0.5 games separates 1st place from the 4th place Brewers. Taking 3 of 4 at Petco has a much better feel than a series split with the Padres. Can the Cardinals pull it off as somewhat modest -126 favorites in the May 13th MLB free pick? More importantly, which side of the number will the 8.5 total fall on?
Richard Looks For Consecutive Strong Outings In a Low Scoring Affair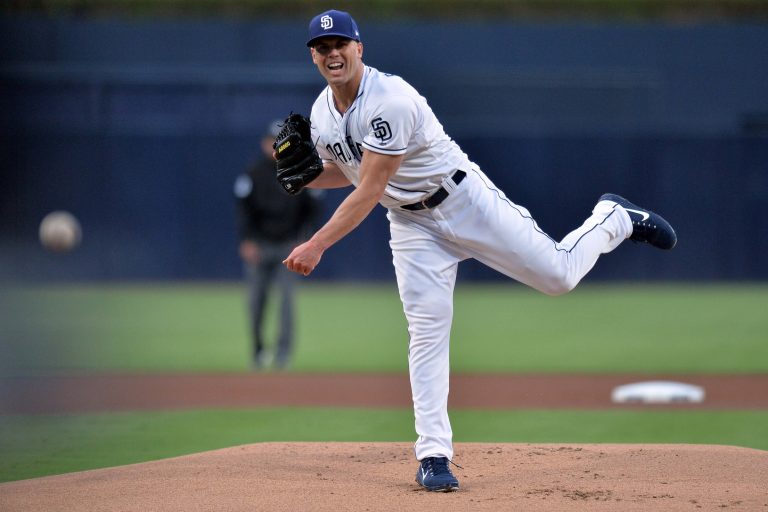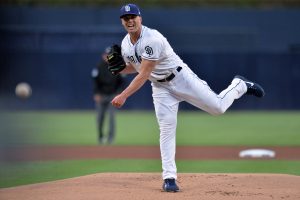 Padres left hander Clayton Richard is going to give up some runs – that's nearly a given. If he can minimize the damage however the May 13th MLB free pick has a very strong chance of going under the 8.5 runs, which seems a bit high. The veteran has allow at least 3ER in each of his last 7 starts. He is coming off an 8 inning performance against Washington, a nice bounce back after 4IP and 6ER allowed against San Francisco. Richard has had success against St. Louis batters in their career as well, holding them to a .235 average in 98AB.
A 10 MPH cross wind definitely helps the 'under.' So does San Diego's offense which ranks second to last in runs/game, BA, and OPS and are 25th in HR hit. The Padres have scored 2 runs or less in 4 of their last 5 games. There's only one everyday Padre player hitting over .301 the last 7 days, that's Travis Jankowski at .368.
Does an Unpredictable Wainwright Lead to A Lot of Runs?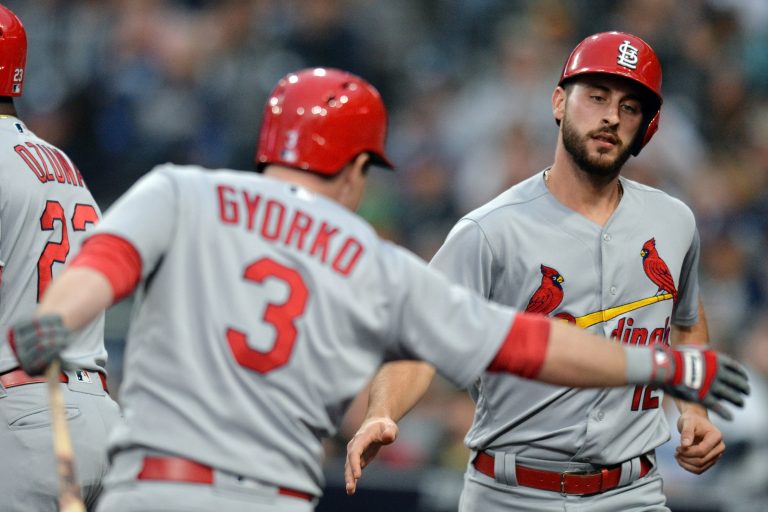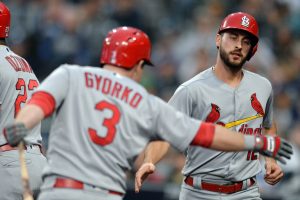 In his last start, it appeared Adam Wainwright finally buckled down as he held the Cubs to 4 hits and 0ER in 5 IP. The only problem is that start was nearly a month ago on April 17th as elbow problems forced him to the DL after that start. The surgically repaired elbow caused the Cardinals right hander to get a late start to the season too, and he's made just 3 starts so far in 2018. One of the reasons the O/U seems kind of high for the May 13th MLB free pick is because oddsmakers don't know what to expect from the St. Louis pitcher. If it's the Wainwright of old, he could have success against a San Diego offense he's held to a .262 career average – that's a big IF however.
'Over' bettors are expecting a lot from the St. Louis offense but that might be a reach. The Cards are in the bottom half of the league in scoring at 17th and have scored 2 runs or less in 4 of their last 5. Tommy Pham and Paul Dejong are both hitting over .320 in the past week but that's about it. At least Jedd Gyorko has had success against Clayton Richard, going 3-4 against him in his career.
May 13th MLB Free Pick Betting
2 of the first 3 games in this series have gone 'under' and that's with the number being set at 7.5 for each contest. Oddsmakers are giving us an extra run to work with today at 8.5, but do we see the 2-1 contests from Thursday and Saturday or the 9-5 Cardinals win from Friday? If this game does produce a lot of runs it will be an anomaly due to Wainwright struggling or Richard failing to get the Cardinals to hit ground balls. With two mediocre (at best) offenses, you have to bet on pitching to win out on Sunday afternoon.
Free Pick: St. Louis Cardinals / San Diego Padres *Under* 8.5