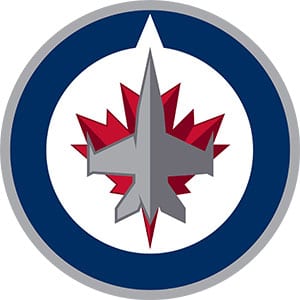 Overview
The Winnipeg Jets continue their road trip down south in Florida tonight where they take on the Panthers. The Jets have played the Panthers well over the past few seasons winning 7 of the last 11 meetings overall but they have won just 1 of the last 5 played in Florida.
Head to head Trends
Home team is 5-0 in the last 5 meetings.
Over is 5-0 in the last 5 meetings.
Florida Panthers (-135)
The Florida Panthers are 1st in the Atlantic Division with  73 points 5 points ahead of the 2nd place Boston Bruins. The Panthers weren't exactly doing a whole lot until mid December when they caught fire winning 12 games in row and moved in to 1st place.
Right after that 12 game win streak they lost 4 straight and I figured this is where they go into a big slump and things even out for that 12 game win streak. They quickly turned things around again winning 5 in a row but since then they are just 2-5 and now it looks like this is the prolonged slump that evens things out.
Florida Panthers Trends
Panthers are 2-5 in their last 7 overall.
Panthers are 18-40 in their last 58 Saturday games.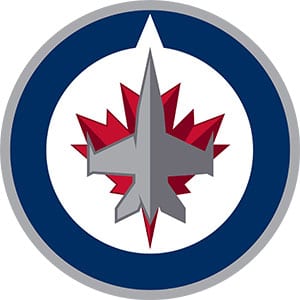 Winnipeg Jets (+125)
The Winnipeg Jets are last in the Central Division with 54 points 25 points out of 1st place. The Jets started the season pretty good and I thought they were going to be a decent team but they have faded away as the season had gone on. In the position they are in now they would probably have to win 20 of their last 25 games just to have a chance at the playoffs so it's not looking for Jets fans.
The Jets have had a good offense at times this season they have a decent amount of fire power but consistency has been a problem. The Jets play decent defense allowing 29.7 shots per game but they are lacking in goaltending allowing 2.89 goals per game so that's something they should look to improve on for next season.
Winnipeg Jets Trends
Jets are 4-1 in their last 5 Saturday games.
Jets are 7-16 in their last 23 road games.
Conclusion
I'm going with the Winnipeg Jets over the Panthers in this one. I don't think the Jets are all that good in general so I'm not really betting on them this is more of a speculation type bet against the Panthers. The Panthers played way better then they actually are for an extended period of time and sports is kind of like Newtons third law of physics. Every action has an opposite and equal reaction so expect the Panthers to have an opposite type reaction to their 12 game win streak at some point this season.
Free Pick: Winnipeg Jets +125