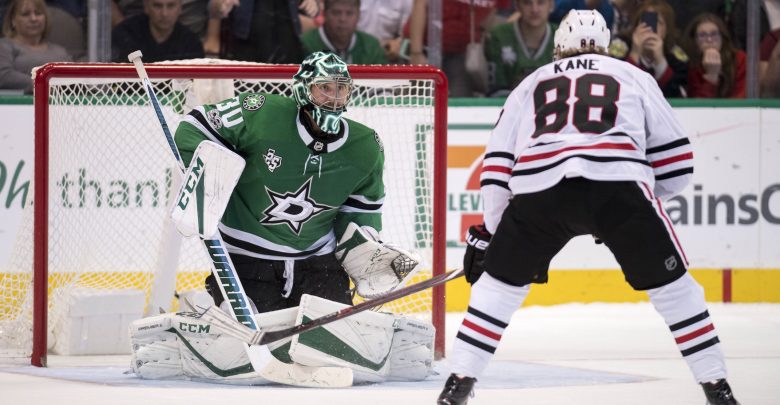 One of the major rhetorics in Chicago the last NHL offseason was that the Blackhawks championship window was closing soon. As it turns out, that window might have slammed completely shut as soon as this season as Chicago sits in 12th in the Western Conference. The Blackhawks have dropped 7 of their last 9 games and in the 2/9 NHL free pick go up against a Dallas team that is looking for a season series sweep. The Stars have won three straight and find themselves climbing up the ranks in the West, currently sitting in 5th.
IT'S GAME DAY! The Stars will go for their fourth straight win and a season series sweep of the Blackhawks for the first time since 2005-06. #GoStars https://t.co/vcpokK9iMr

— Dallas Stars (@DallasStars) February 8, 2018
Dallas Aims to Continue an Amazing Tear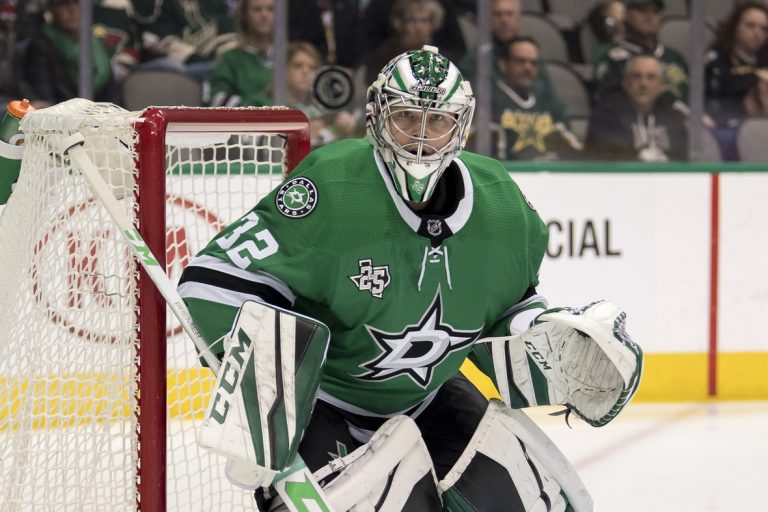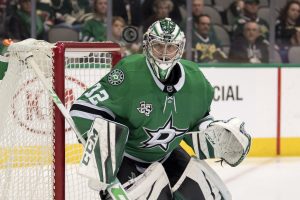 The Stars have won the first three games from the Blackhawks this year including an OT victory at the United Center at the end of November. Overall Dallas has won three straight, dominating opponents by a combined score of 12-3 over that span. The reason that the Stars have a grasp on the first wild card spot is because of their improved road record which is 12-11-1. That might not seem great until you consider they were 12-24-5 away from their home ice a season ago.
The Stars should be extra motivated for the 2/8 NHL free pick not only because they need every win in a crowded playoff hunt, but because they haven't swept the season series from Chicago since 2005/06. The Stars have a great chance at getting the 'W' tonight with their top 5 defense taking on an inconsistent Blackhawks offense. Kari Lehtonen is on a roll in net lately too, having won four straight games and six of his last seven. This streak includes three straight games of letting just one puck slip into the net.
Has Chicago Given Up on the Season?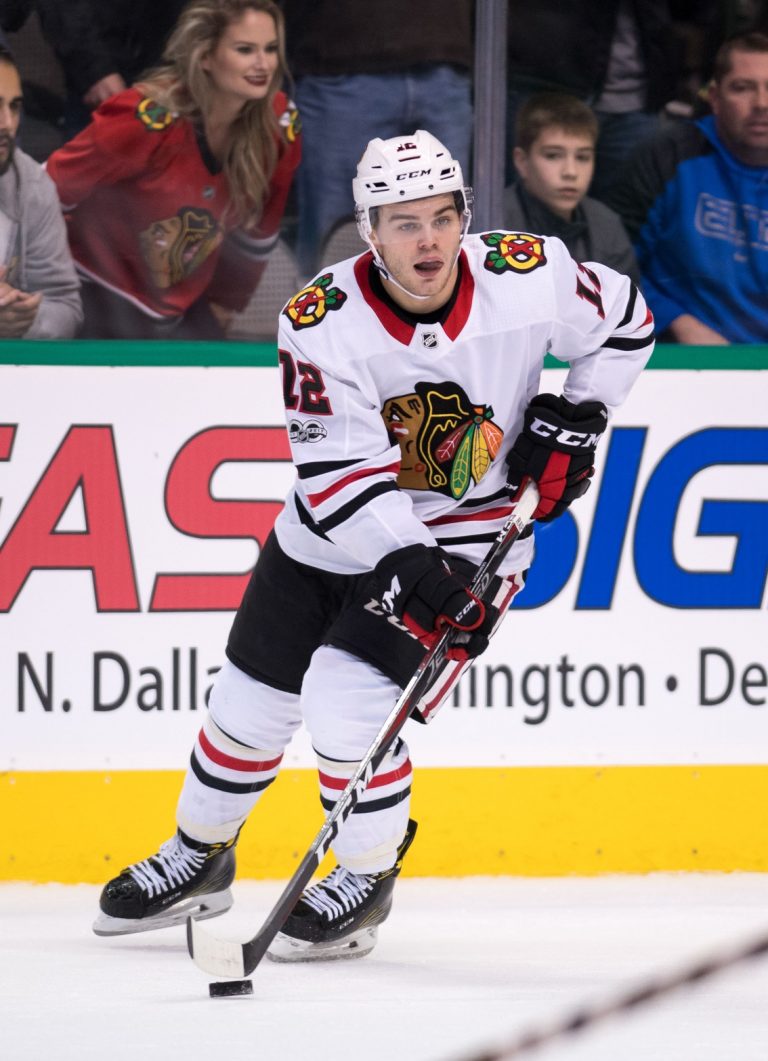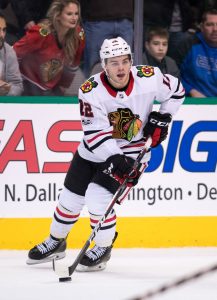 The United Center used to be one of the most intimidating arenas in the NHL but the Blackhawks are just 12-11-3 on their home ice this year. This includes the Hawks having lost five straight at home and three games in a row overall. The Blackhawks are 7 points out of a playoff spot which means the 2/8 NHL free pick is essentially a must-win.
A lot of the Blackhawks woes this season have been due to starting G Corey Crawford being out since December 23rd with an upper body injury. Anton Forsberg is expected to get the start and he's just 5-8-3 on the year. Forsberg has won two of his last three allowing just one goal in each of those victories. Unfortunately in his last start he game up four scores on just 25 shots in a loss to the Canucks. This means Chicago's #14 offense will have to find some scoring against Dallas' tough defense – not an easy task.
2/8 NHL Free Pick – Betting
Love this quote from #Stars coach Ken Hitchcock, about the struggling #Blackhawks and head coach Joel Quenneville.

"Empathize with Joel Quenneville? He can give me his rings all he wants. I don't give a damn."

(h/t Emily Kaplan on twitter) pic.twitter.com/oCAFBRDXeN

— Mike Leslie (@MikeLeslieWFAA) February 8, 2018
Oddsmakers have set the Stars as slight -120 favorites while listing Chicago as +100 home underdogs. Tonight's game seems like a contest that Dallas wins easily, which is why 53% of the public backing the Blackhawks seems a little off. The Stars are 6-0 the last six vs a team with a losing record and are 4-1 in their last five road games. The Blackhawks have not only lost five straight home contests, but are 0-5 their last five on one days rest. If the 2/8 NHL free pick is a trap – at least there's value in Dallas.
Free Pick: Dallas Stars -120