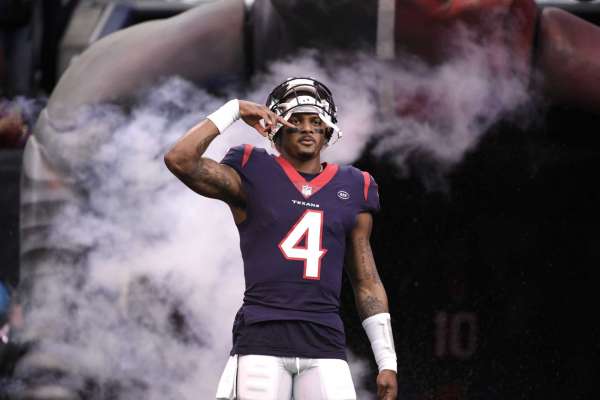 Oddsmakers are expecting some points to be put on the board in the NFL week 16 Houston at Tampa Bay free pick, setting the O/U at 51. The Texans are in the driver's seat to clinch the AFC South with a win, but it won't be easy against a pesky – albeit banged up – Tampa Bay team that has a 4-game win streak. Defenses usually clamp down this time of year, is that going to be the case today?
Houston Goes for the South Crown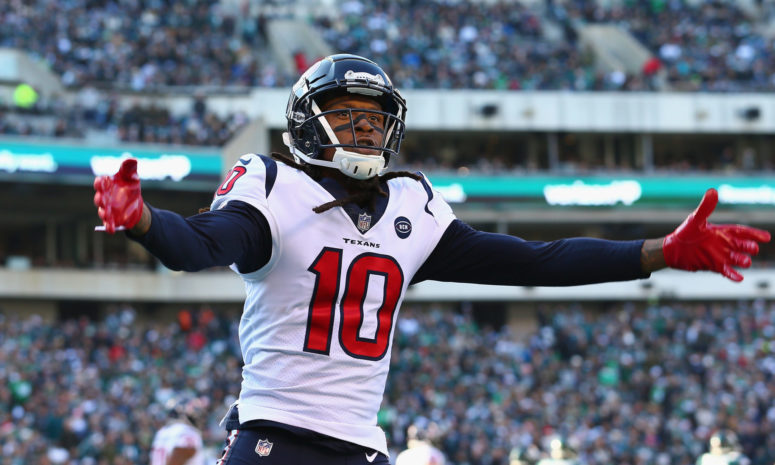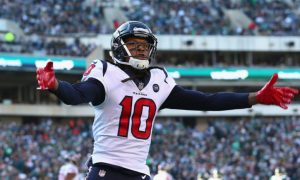 The Texans need to avoid a) a letdown and b) throwing away all the momentum they gained in last week's 24-21 win over Tennessee. The two teams had been tied for the AFC South lead, but the Texans win allows them to control their own destiny for a 4th division title in the last 5 years. A loss in the NFL week 16 Houston at Tampa Bay free pick sets up a rematch showdown with the Titans next Sunday however.
Saturday afternoon's game should be a good one for the Houston air attack as Tampa Bay owns the league's 3rd worst passing defense – and the best unit against the run. Deshaun Watson has thrown multiple TDs in 3 of the last 4, but he's also found the interception bug with 4 in the last two games. The Texans have put up at least 24 points in three straight games behind their top 10 scoring offense. DeAndre Hopkins is a catch shy of 100 on the year, but he's also made the injury report with an illness and has missed practice time this week.
Houston will get theirs on offense on Saturday, the big question is how effective the Texans defense is going to be against a streaking TB offense? Romeo Crennel's squad gave up 163 yards on the ground to Tennessee last week as well as almost 270 through the air. Plus, it was just 2 games ago when Denver's Drew Lock torched the Texans secondary in Houston for a 22/27, 309, 3/1 stat line in just his 2nd NFL game.
Winston Set To Shine…Maybe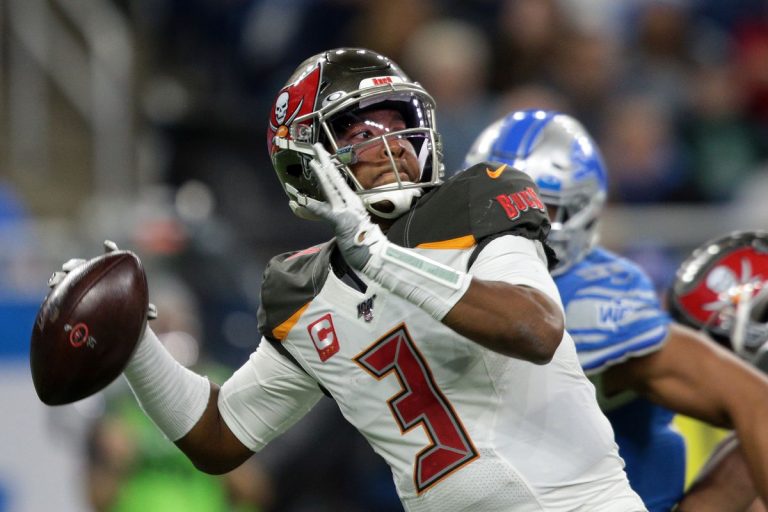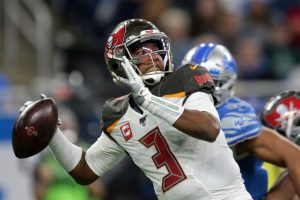 Jameis Winston is on a remarkable run right now, becoming the first player in league history to toss for 450+ in consecutive games in last week's win over Detroit. He's gone for 300+ in 8 of the last 9 and has three games of 3+ TD passes over the last month. Houston ranks 28th in the league vs. the pass as well.
While Winston has looked great, Saturday's total could have a hard time hitting the 'over' if his turnover propensity continues. The Tampa QB's 24 INT are 6 more than Phillip Rivers' next highest total of 18. The Bucs have scored 35+ points in three of four, but that trend gets tougher with Chris Godwin being carted off the field last week with a hamstring injury. With Mike Evans already out, that's 153 catches/2490 yards/17 TDs on the sideline between him and Godwin this season. Is it next man up for Tampa Bay though after Breshad Perriman had a 5 catch, 113 yard, 3 TD day last week vs. Detroit?
NFL Week 16 Houston at Tampa Bay Free Pick
51 is a lot of points in this one, especially with Tampa Bay losing Godwin last week. Is the success that the Tampa Bay receivers have had also due to Bruce Arians' system though? Winston has it mastered, and the Texans defense has struggled in both facets of the game recently. 28-24 isn't out of the realm of possibility here – at all.
PIck: Texans / Bucs *Over* 51