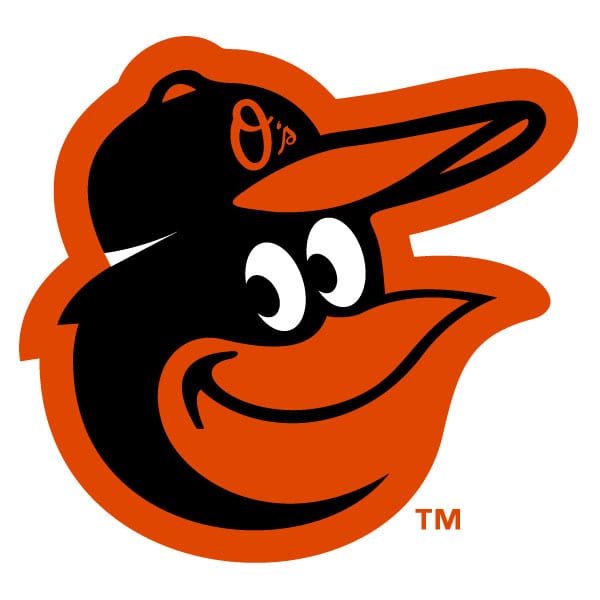 Overview
The Toronto Blue Jays are in Baltimore for the second game of a three game series versus division rivals the Baltimore Orioles. The Blue Jays have gotten the best of the Orioles this season winning 6 of the 8 meetings so far.
Head to Head Trends
Blue Jays are 5-1 in the last 6 meetings.
Orioles are 4-1 in Gonzalezs last 5 starts vs. Blue Jays.
Baltimore Orioles (-121)
The Baltimore Orioles are last in the American League West with a 14-17 record. This has been a bit of a slow start for the Orioles especially after winning the division last season although to be fair they have had a pretty hard schedule so far so maybe they're not as bad as they seem. The Orioles numbers aren't all that bad they are averaging 4.68 runs per game on offense and they are also allowing 4.68 runs per game on defense which is a little high but I think that should come down quite a bit over the next month or so.
On the hill for the Orioles today is Miguel Gonzalez who is 3-2 with a 3.57 ERA on the season. Gonzalez had a rough outing in his last start allowing 5 earned runs in just 4 innings of work but on the bright side his arm should be fresh today after throwing just 79 pitches.
Baltimore Orioles Trends
Orioles are 2-6 in their last 8 overall.
Orioles are 2-5 in Gonzalezs last 7 starts on grass.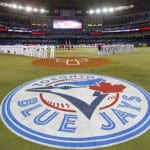 Toronto Blue Jays (+111)
The Toronto Blue Jays are 3rd in the American League East 4 games back of the 1st place New York Yankees. The Blue Jays have the best offense in baseball averaging 5.41 runs per game so they're a team that can put up a lot of runs in a hurry. The Jays biggest weakness is their pitching staff which has looked shaky at times this season but they are pitching pretty good at the moment and I think the Jays are a good team to ride when they're pitching gets hot and specifically their bull pen.
Starting for the Blue Jays in this one is Aaron Sanchez who is 3-2 with a 3.62 ERA in his 6 starts this season. Sanchez has steadily improved in each starts with his last start being his best allowing just 2 hits and no runs over 7 innings of work.
Toronto Blue Jays Trends
Blue Jays are 11-4 in their last 15 Wednesday games.
Blue Jays are 7-19 in their last 26 road games vs. a team with a winning home record.
Conclusion
I like the Toronto Blue Jays over the Orioles in this one. The Jays are really hitting the ball well right now batting .295 and averaging 5.80 runs per game over their last 10 games plus their bullpen has also been doing a good job of late with a 2.30 ERA over the last 10 games.
Free Pick: Toronto Blue Jays +111