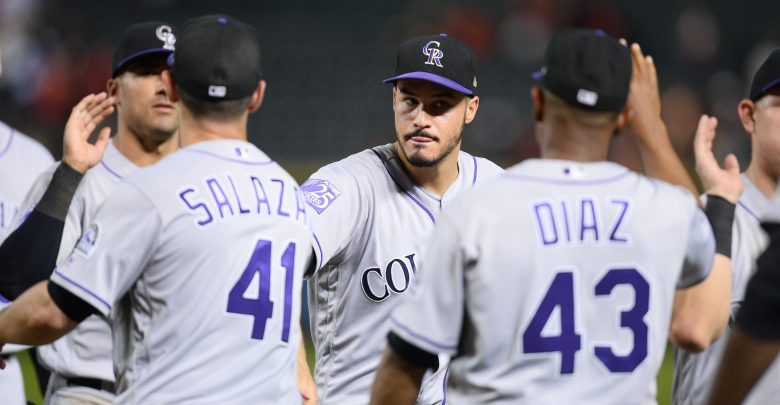 One of the tightest lines for Friday's MLB betting slate is the Interleague matchup between the Oakland A's and Colorado Rockies from Coors Field. Oddsmakers have set the Rockies as slight home field favorites (-115) as they are an impressive 8-2 over their last 10 and sit just 2 games back in the NL West. There's great value in the A's too however (OAK +105) as they have also won 8 of their last 10 and are somehow staying in the thick of things in the AL West (6 GB) despite the Astros and Mariners being a combined 50 games over .500 on the year. Is home field enough to swing the July 27th MLB free pick the Rockies way or do the Oakland bats thrive with a trip to Denver?
Are the Amazing A's the Hottest Team in Baseball?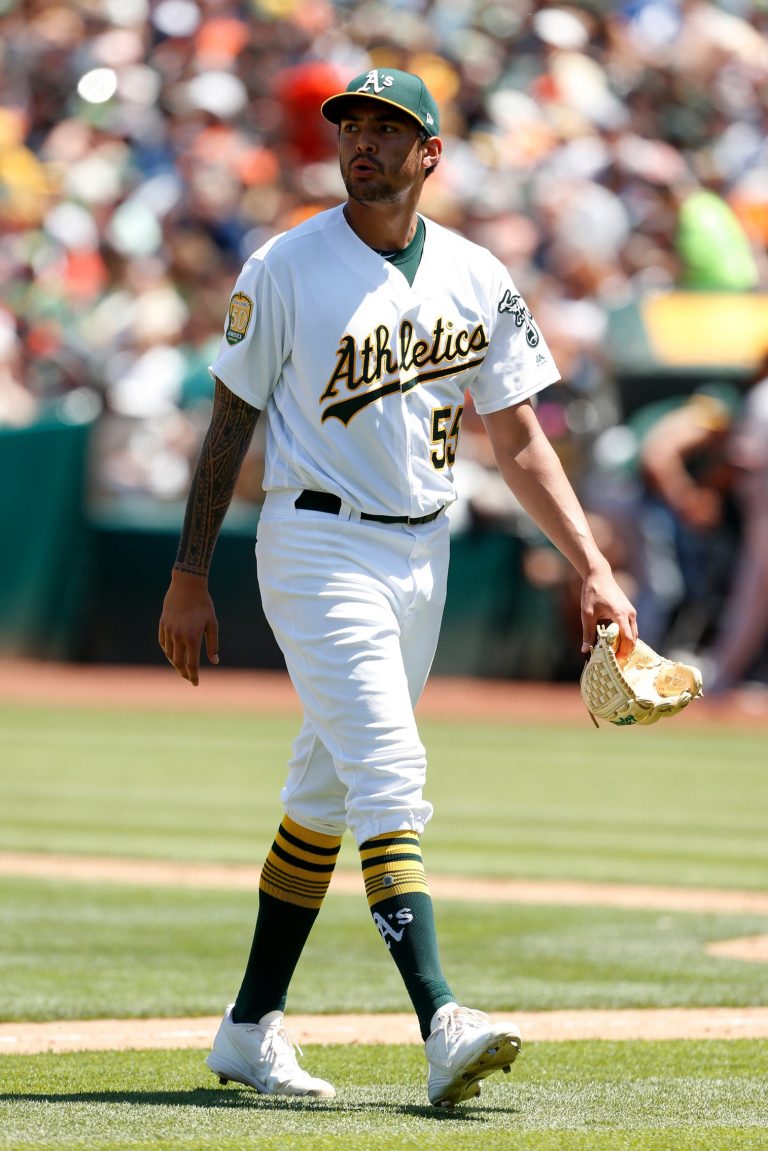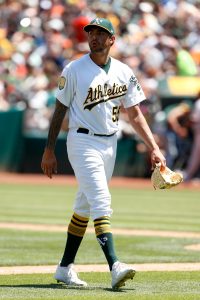 The Yankees definitely got better before the trade deadline with some big name acquisitions but that doesn't matter to the A's who are putting out their best version of Moneyball 2.0 on the diamond every single night. Oakland has won 27 of their last 34 games including 6 in a row and they've been doing it in some pretty dramatic fashion. The A's put up 41 runs in a 4 game set against the Rangers that included wins after being down 8 runs in the 7th inning Tuesday and trailing down to their last strike on Wednesday. Khris Davis has 6 HR over the past week and Matt Chapman is hitting .429 over that span to power the Oakland offense.
One of the reasons Oakland is such a solid bet in the July 27th MLB free pick is because the A's are 7-1 the last 8 games today's starter Sean Manaea (9-6, 3.38 ERA) has taken the mound. Pitching in Coors Field tonight is going to be a bit different, but the lefty has held 8 of 10 opponents to 5 hits or less. One thing Manaea will have to watch in the Coors atmosphere is giving up the long ball as he's surrendered a HR in 4 of his last 5 starts. Even so, he'll have the advantage of only ever facing 2 Colorado players and a crosswind of 9MPH.
Rockies Starting to Put It Together At Home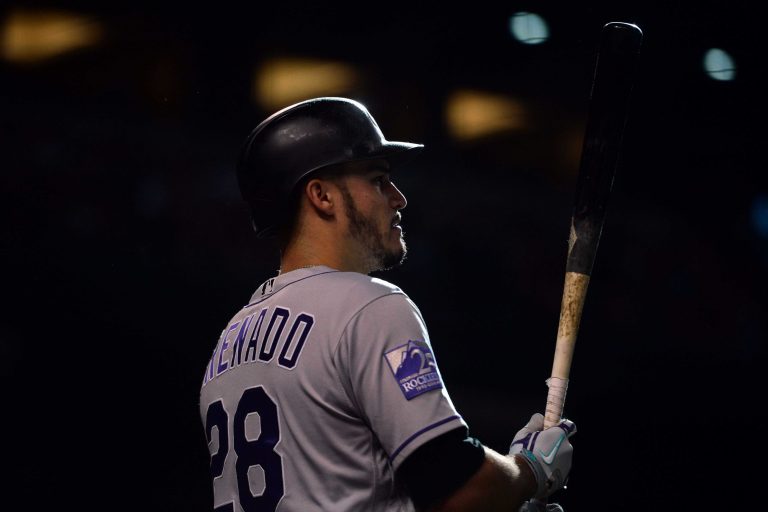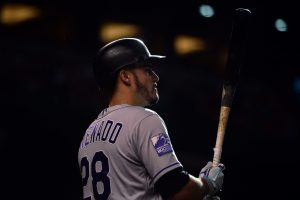 Colorado was just too talented to keep playing like they were on their own field. After some early season ups and downs at Coors, the Rockies have won 6 of their last 7 home games to finally pull to an even 24-24 in Denver this year. Even more impressive about that run is that the opponents have been Arizona, Seattle, and Houston – all postseason contenders. The Rockies as a team have only hit 7 HR over the past week and they have very limited experience against Oakland's Manaea. Colorado keeps winning despite the fact that Nolan Arenado is hitting just .200 the past week and Trevor Story is only a little bit better at .250. Can the Rockies survive without their stars' offensive output against the red hot Athletics?
A couple things going the Rockies way for the July 27th MLB free pick is that they are 7-2 their last 9 vs. a left-hand starter and have won four straight Kyle Freeland (8-6, 3.28 ERA) starts. The Rockies are also 6-1 the last 7 times Freeland has taken the mound at Coors – a definite home field advantage considering Manaea has never pitched at Coors Field. Overall Freeland has allowed 2ER or less in 6 of his last 7 starts but did serve up 4 ER on 5 hits last time out vs. Arizona. Either way, Friday night could be lining up to be a game where the pitcher's set the tone so the O/U of 11.5 seems high even at Coors Field.
July 27th MLB Free Pick Betting
There's justification for taking either team on Friday night – the A's have an incredible momentum but the Rockies are catching fire at home. Bettors are pretty much split too as Oakland is getting a slight nod from the public at 53%. There are a couple big factors that give Colorado the edge however. One, they had an off day yesterday and have been home since a July 22nd game in Arizona.Meanwhile, Oakland had an emotional 4-game stretch in Texas. Not to mention, how big are the eyes of the Oakland batters going to be as the team is playing in their first game in Denver since 2012? As they used to say in little league, sometimes the worst thing a player could ever do is hit a HR earlier in the season as that's all they swing for the rest of the year.
Free Pick: Colorado Rockies -115