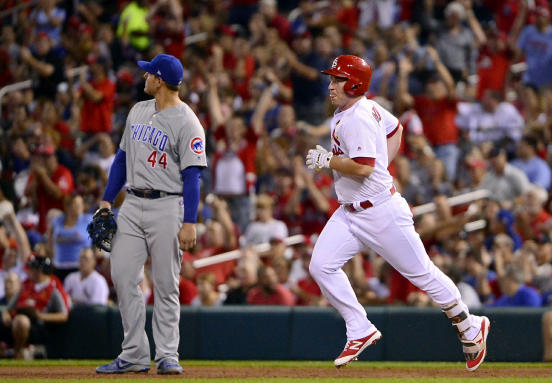 It's been a good weekend for the St. Louis Cardinals as they've climbed into 1st place in the NL Central after back-to-back wins over the Cubs. The Redbirds look for their fifth win in a row while at the same time handing Chicago their 5th straight defeat when the two teams meet up in the May 6th MLB free pick. Despite Chicago's recent woes, oddsmakers have declared this game a virtual toss up (Chicago -107, St. Louis -103). Are the Cardinals too easy of a pick or do the cubs do everything they can to avoid this early season broom check?
Chicago Turns to Lester to Get Back on Track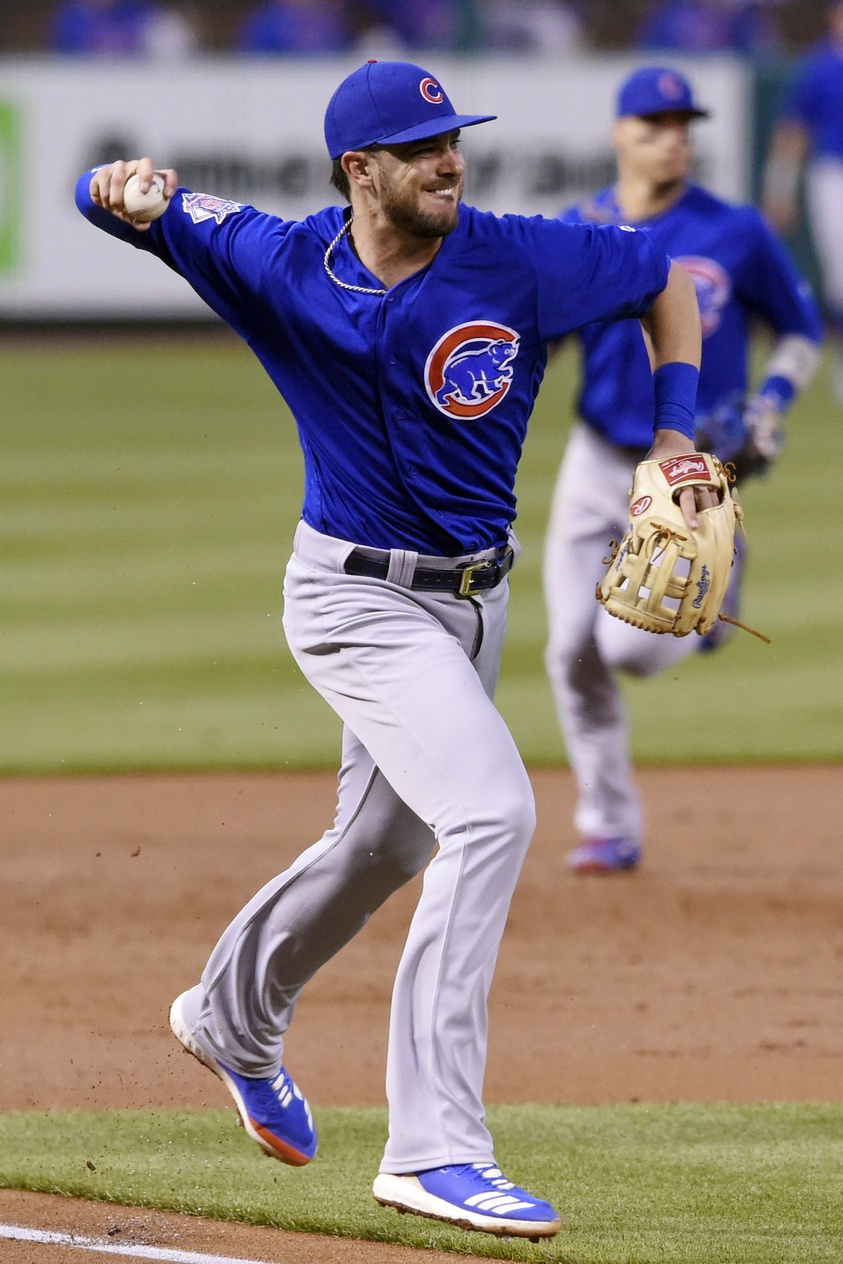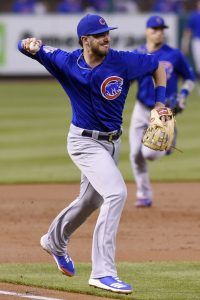 When the Cubs were slumping a bit early in the season, the blame was put on the inconsistent weather. As the temperatures seem to have finally turned for the better, Chicago needs to come up with something new to explain their recent 4 game losing streak. The offense is a definite scapegoat as Chicago scored 2 runs or less in 6 of 9 games before falling 6-8 to St. Louis yesterday. Chicago was up 6-4 heading into the 9th inning of that game so all of a sudden there are questions surrounding what was a remarkable Cubs bullpen. The offense could come to life behind Anthony Rizzo in the May 6th MLB free pick. The Chicago 1B has 18 hits in 38 career AB's (.474) against Cardinals starter Michael Wacha including 3HR.
If the Cubs bats cannot get going it will be up to Jon Lester to at least limit the Cardinals bats. The left hander has pitched shut outs in 3 of his last 5 starts (17.2 IP) including 6 innings of 2 hit ball April 19th against these Cardinals. Lester did serve up 3HR two starts ago in Cleveland but has held St. Louis to a .229 career BA against him.
St. Louis Aims to Put More Padding On Their Division Lead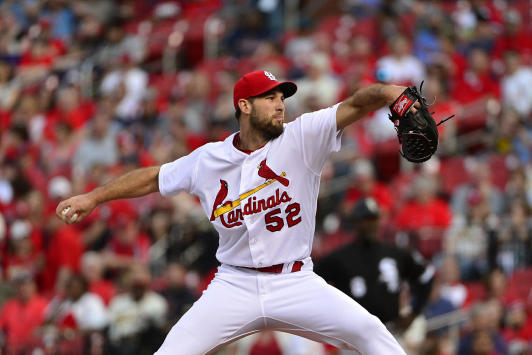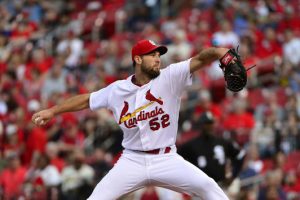 Chicago has dropped all the way to 4th place in the NL Central as St. Louis has built up a 1 game lead over Milwaukee and a 2 game cushion over Pittsburgh in the division. The Cardinals have rattled off wins in six of their last 9 and have pushed their record to 3-1 against the hated Cubs in 2018. The Cardinals have a top 12 scoring offense in baseball and are riding the momentum of an 8-6 come from behind win yesterday.
Although the Cardinals can put up some runs, it's been their pitching staff that has fueled their recent success. St. Louis is 3rd in the Majors in team ERA and will turn to Michael Wacha to continue that trend in the May 6th MLB free pick. The right hander is 4-1 on the year with a 3.62 ERA and has surrendered just 4 ER total in his last 3 starts. The Cubs do hit Wacha well however with a .315 career team average that includes 10 HR. This game really could go either way.
May 6th MLB Free Pick Betting
St. Louis has been great at home this season (11-5) and will have an electric crowd on Sunday night baseball as they go for the sweep over Chicago. There's very good value on the Redbirds at -103 and bettors are basically split 50/50. Both Lester and Wacha have pitched great lately and the 'under' of 8 seems like a solid play. That being said, the Cubs should be reeling after blowing yesterday's game in the 9th and St. Louis will take advantage of that in front of their home crowd.
Free Pick: St. Louis Cardinals -103