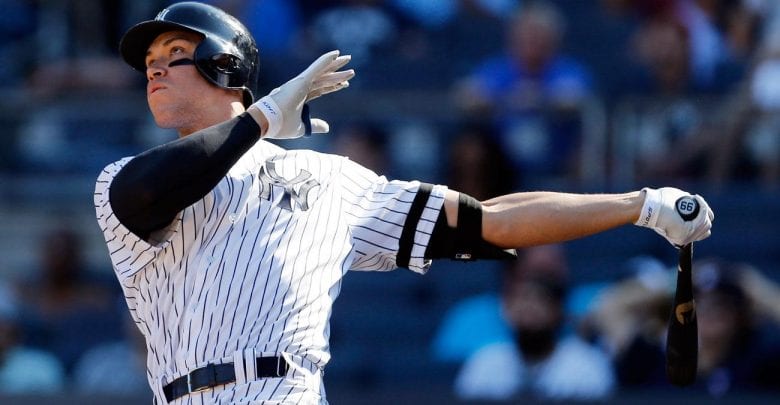 The Yankees have clinched the top AL Wild Card slot and are now setting up their rotation for a one and done shot with the Twins in New York. Wednesday's starter Luis Severino is in all likelihood the man to get that call next Tuesday night. The odd circumstances surrounding this game as being essentially non-important means there's value to be had in a 9/27 free MLB pick.
9/27 Free MLB Pick Tampa Bay Rays Pitching Matchup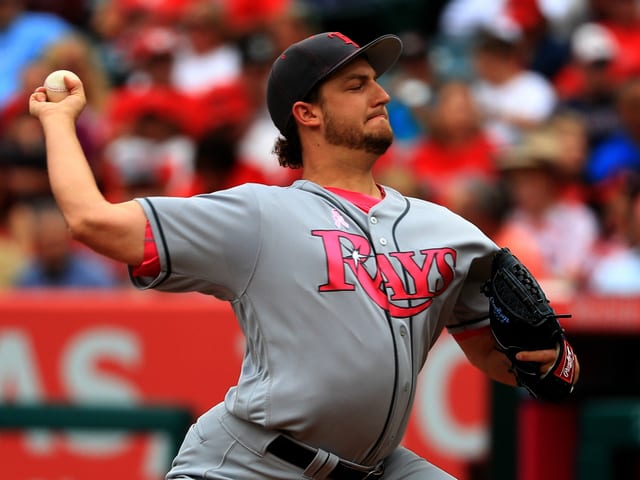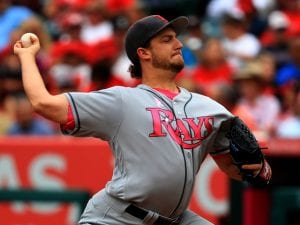 The Rays have lost two in a row and send out a struggling Matt Andriese (5-4, 4.44) in an effort to get off that snide – although does it really matter in the big picture? Andriese would sure like to gain some confidence before heading into the offseason. The right hander has lost three straight decisions while giving up 16 runs in his last 17 innings pitched (four starts). A September 9th outing in Boston was especially bad as the pitcher was knocked out in just the second inning after giving up 6 earned runs.
Andriese does have two starts against the Yankees this season and they've come with mixed results. Way back on April 13th he tossed 6 innings of one run ball in a game Tampa Bay ultimately lost. A bit more recently on May 20th the pitcher was tagged for 5 runs in just 5 innings pitched. The Yankees are hitting a combined .323 against Andriese led by Aaron Judge who has launched 2 home runs in just 9 at bats while hitting .556.
nj​.com >> Yankees, Rays lineups Wednesday: Aaron Judge gets mini break https://t.co/YNSB1lF0XX

— Yankees Buzz (@yankeesbuzztap) September 27, 2017
Judge will be in the lineup as DH.
9/27 Free MLB Pick New York Yankees Pitching
Severino is roaring down the stretch as he's gone 8-2 in his last 10 decisions. He's allowed 2 earned runs or less in three of four starts. The last outing however Severino threw 46 pitches in the third inning alone and manager Joe Girardi had seen enough and gave him the yank. If anything, Severino should be fresh pitching tonight on 7 days rest.
Severino has only given up 3 runs to the Rays this season across 12 innings pitched. He struck out 11 in an early season matchup in April and 7 more during game two in May. The Rays are hitting only .247 against him total.
Luis Severino (22.5 K-BB%) is tonight's top projected pitcher https://t.co/5FHzMLGkgh

— RotoGrindersMLB (@RotoGrindersMLB) September 27, 2017
9/27 Free MLB Pick
It's hard to pick a side when it's not sure when Girardi turns the game over to the bullpen to rest up Severino for the wild card game. On the other side, Andriese has struggle a bit lately but not enough to invest in the Yankees at -270 in this spot.
The total of 8.5 is in place however. Tampa has gone over in 3 of 4 games scoring 22 runs in the process. New York has scored 5 or more runs in four straight, including a combined 17 their last two. With pitching questions on both mounds and offenses fully capable of exploding at this point in the season, the over is the play.
Pick: Rays / Yankees *Over* 8.5