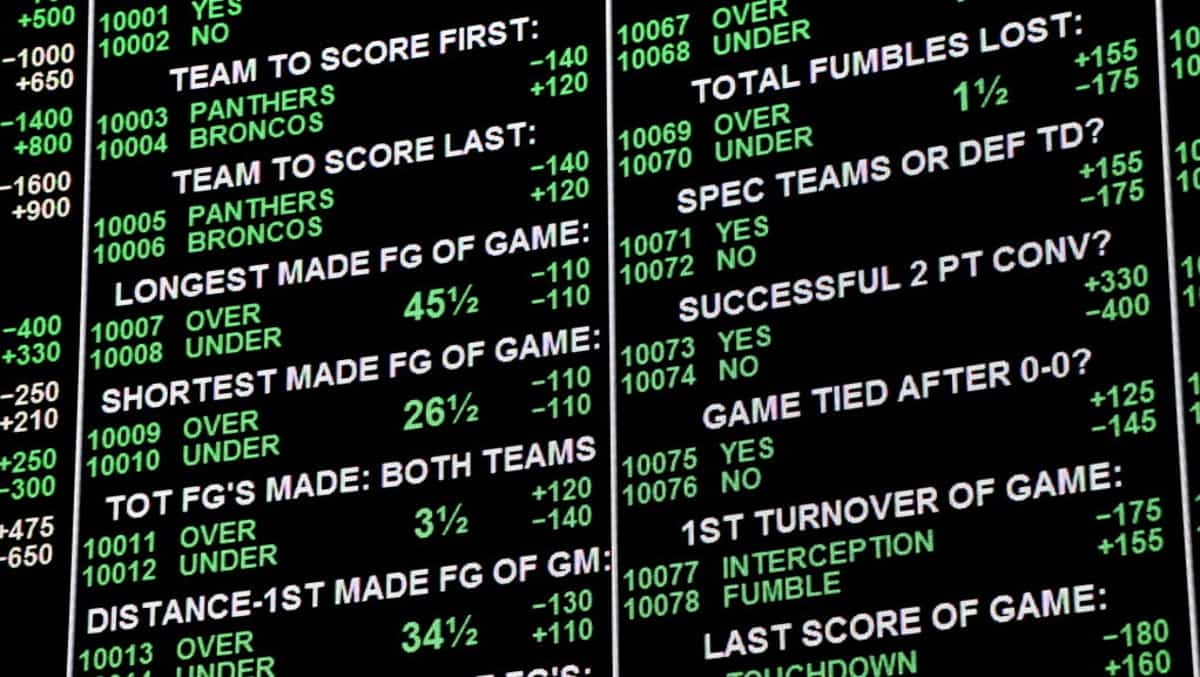 It is starting to look as if North Carolina is going to be one of the next states to launch sports betting, something that has been in the works for years. Lawmakers in the state have not made much effort to move forward with sports betting, but that has suddenly changed.
There are currently two sports betting bills on the table in North Carolina, but the Senate Bill is starting to gain an advantage. Senate Bill 688 just received a favorable vote from the Senate Finance Committee, and that will get the process moving again.
House Bill 631 is almost the exact same as the Senate Bill, but it hasn't seen much action. It's unlikely that both bills will remain in consideration for long as lawmakers will want just one bill to focus on and discuss.
SB 688 calls for the legalization of online sports betting, and that is the most popular way to bet on sports in this country. Retail locations would also be authorized to accept wagers on sporting events, and they can apply for an online app.
This bill was first introduced all the way back in April, but there just wasn't enough action or interest at that time. If this bill were to pass, Native American tribes would also be authorized to launch online sports betting.
Before this bill moves to the full Senate, there are other committees that must first discuss and approve the legislation. It's unclear how long this process will take, but at least things are once again trending in the right direction.
Questions and Concerns Remain
Senators Jim Perry and Paul Lowe Jr. co-sponsored SB 688, and it is a bi-partisan bill. This would seem to be a benefit as the bill moves forward, but both Lowe and Perry have some work to do to convince their fellow lawmakers.
At the committee meeting, there were two people from the general public that spoke out in opposition to the bill. Lawmakers believe that a majority of North Carolina residents favor legal sports betting, but the opponents will always be the loudest.
One of the biggest questions that committee members had for Lowe and Perry surrounded the amount of money that could be made from the sports betting industry. These two Senators estimated that NC could collect between $25 and $50 million in tax revenue each year.
North Carolina is facing pressure from Virginia as that state now has legal sports betting options.
Tribes Offer Retail Betting
Sports betting in North Carolina has already technically launched, but it is being offered at a very small level. A pair of Native American tribes offer retail betting after signing a new gaming compact with Governor Roy Cooper.
Sports betting was actually legal in North Carolina all the way back in 2019, but there was a long delay in signing the new compacts. Another tribal casino has recently opened up near Charlotte, but sports betting is not yet offered at that site.