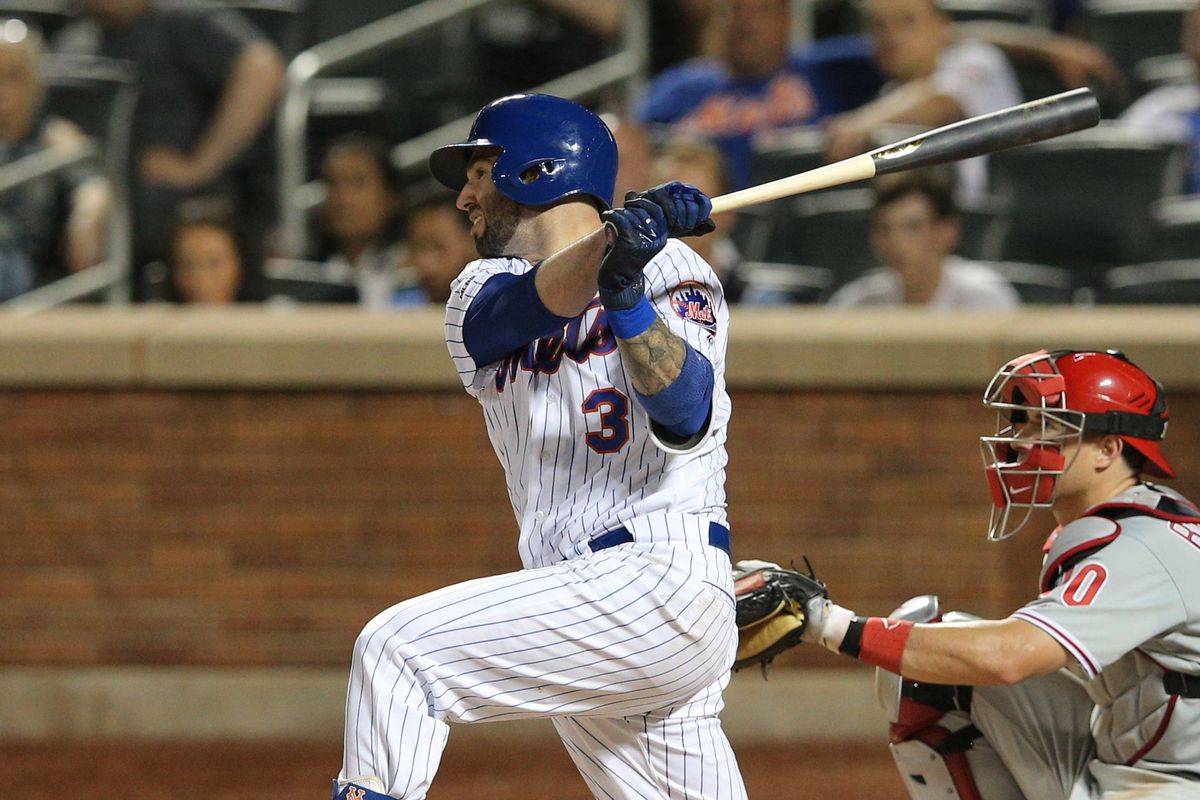 It's "getaway day" for every team in Major League Baseball today as Sunday is the last slate of games before the 4-5 day break for the all-star game. For Philadelphia, the break is much needed as their contest with the Mets wraps up a long 9-game road swing. Does that make the Phillies vulnerable at -117 in the July 7th MLB free betting pick?
Phillies Search for a Win in Rubber Match
While Philadelphia may be wrapping up a long road swing, they still have value Sunday afternoon with Aaron Nola on the hill.The right-hander is roaring into the all-star break with back-to-back outings allowing 0ER and giving up just 1 run in his last 23 IP. Over that span Nola has 28K's to just 5 walks. One of those starts was June 27th vs. the Mets where Nola allowed just 1 hit while striking out 10. Nola's ERA is much higher on the road (5.73 to 2.85) however.
The Phillies have gone just 3-5 so far on their road trip and have lost 5 of their last 6 on Sundays. That being said, the Phillies have gone 5-1 in Nola's last 6 starts on the road. The Phillies bats do have a tough matchup Sunday vs. Zach Wheeler, a pitcher the Mets are trying to showcase before the trade deadline. Bryce Harper has gone yard twice in 34 career AB vs. Wheeler and J.T. Realmuto has also hit the Mets starter well (7-14, 2B). The Phillies have scored 5+ runs in 5 of the last 7.
"Under" the Play With Wheeler on the Mound?
The total is set at just 8 runs for the July 7th MLB free betting pick but even that number might be a bit high the way Nola as well as New York's Zach Wheeler have thrown the ball lately. Wheeler is also on an impressive 3-game clip with just 4ER allowed over his last 19.1 IP. That includes a June 27th start vs. the Phillies (6.0 IP, 2H, 1ER) as well as his last outing vs. the Yankees (6.1 IP, 2ER). The Mets have won 5 straight Wheeler home starts even though his ERA is 4+ at Citi Bank Field on the season.
The Mets are just 3-9 in their last 12 but all three wins have come in the last 5 games. The Mets wrap up an 8-game home stand prior to the all-star break but have also been held to 2 runs or less in 2 of the last 3 games. New York has a collective .221 average vs. Nola, and have hit just 1 HR vs. the Philllies starter in 86 AB. Robinson Cano (.400), Jeff McNeil (.385), and Wilson Ramos (.308) are the only NYM batters hitting above .200 vs. the Phillies starter.
Top Trends:
Phillies are 3-9 last 12 road games
Phillies are 4-12 last 16 vs. RH starter
Phillies are 9-3 in Nola's last 12 starts
Mets are 3-9 last 12 overall
Mets are 5-0 in Wheeler's last 5 home starts
Phillies are 6-1 in Nola's last 7 vs. Mets
????????Jake Arrieta Threatens Mets Todd Frazier who was upset the Phillies starter hit him with pitch:

"he can come see me. I'll put a dent in his skull!"

???? ⚾️ @6abc #JakeArrieta #ToddFrazier #Mets #Phillies
pic.twitter.com/CZET4rOrsG

— Jeff Skversky 6abc (@JeffSkversky) July 7, 2019
July 7th MLB Free Betting Pick
Tempers flared in Saturday night's game after Jake Arrieta hit Todd Frazier with a pitch but that should have little to no carry over in Sunday's game. The Phillies haven't been great on the road lately, but they look like a completely different team when Nola is on the mound. There's great value on Philadelphia at -117, but you have to wonder how their bats are going to perform with the all-star break looming and while being on the road for the 9th straight game. Both offenses should be 'blah' in this one.
MLB Free Pick: Phillies / Mets *Under* 8