The San Diego Padres look to sweep their division rivals the San Francisco Giants today and do it in the Giants home ballpark. That would be pretty embarrassing for the Giants if they got swept at home by the Padres. The Padres have kind of had the Giants number of late winning 9 of the last 15 meetings but they are still just 8-19 in their last 27 games in San Francisco.
San Diego Padres (+115) at San Francisco Giants (-125)
Padres vs Giants – Head to Head Trends
Padres have won 9 of the last 15 meetings.
Padres are just 8-19 in their last 27 in San Francisco.
Giants are 5-1 in Lincecums last 6 starts vs. Padres.
The San Francisco Giants are 1st in the NL West 3 games up on the LA Dodgers. The Giants were one of the hottest teams in baseball in late May and early June winning 14 of 17 games but they have since gone ice cold losing 11 of their last 14 games. Over the last 10 games the Giants starting pitching has not been very good at all having an ERA over 6. On the hill today for the Giants is Tim Lincecum so lets see if he can end this recent trend of poor starting pitching by the Giants. Lincecum is 5-5 with a 4.90 ERA on the season but his home numbers are much better where he is 3-2 and has an ERA of 3.75.
San Francisco Giants Trends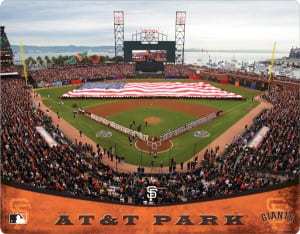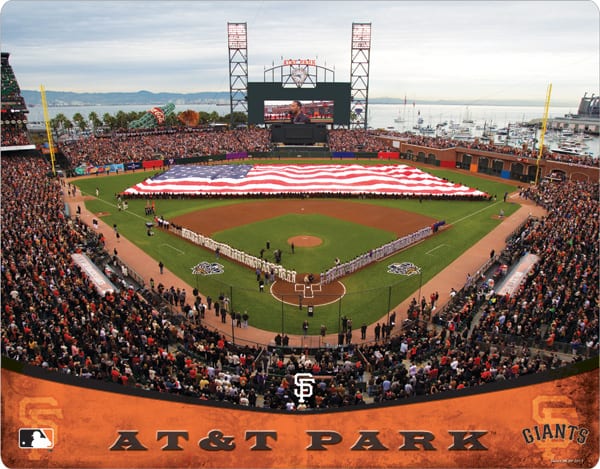 Giants have lost 11 of their last 14 games.
Giants are 19-9 in their last 28 during game 3 of a series.
Giants are 9-3 in Lincecums last 12 home starts.
The San Diego Padres are 4th in the NL West 11.5 games back of the 1st place Giants. The Padres have the worst offense in baseball averaging just over 3 runs per game but have somehow managed to put up 13 runs in the first two games of this series. Before that they scored just 2 or less runs in 13 of their last 20 games so I guess even a blind squirrel finds a nut every now and then. The Padres have been a pretty poor on the road this season where they are 8 games under .500 and this has actually been a long term trend for the Padres as they are 40 games under .500 on the road over the past three seasons. Starting for the Padres today is Ian Kennedy who is 5-8 with a 3.90 ERA on the season.
San Diego Padres Trends
Padres are 4-11 in their last 15 games following a win.
Padres are 80-120 on the road over the past 3 seasons.
Padres are 2-8 in their last 10 during game 3 of a series.
I'm going to bet against the sweep today and play the Giants in this one. No team wants to get swept but especially when the other team is in your division and they suck and your in 1st place and your at home that's basically the superfecta of reasons not to get swept right there.